PDF
Nuclear Products Overview
Products for Nuclear Power Plants
Tyne is set up to design and manufacture a wide array of components for Nuclear Power Plants, including:
Start-Up Instrumentation

Failed Fuel Location System

Relay Modules
PVC, RTD, Nuclear Instrument Signal Cables

Tank Level Monitors

H2 Recombiner

Main Control Room Panels

Stack Monitors

Tritium-in-breath Analyzer (Breathalyzer)

Temperature Transmitter

Temperature Alarm Transmitter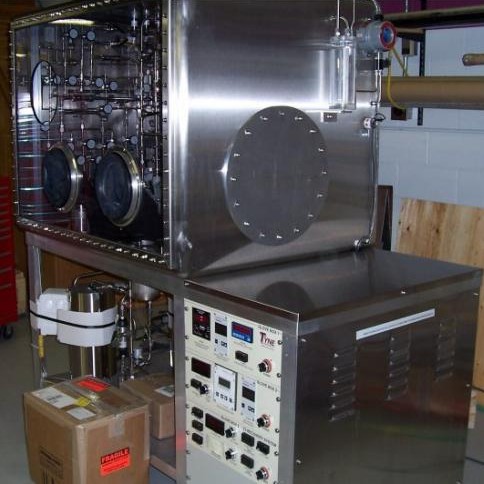 Leak Proof Glove Box and Controls Electronics Designed and Manufactured by Tyne Engineering
The following are some of the components that Tyne is set up to Reverse Engineer for Nuclear Power Plants:
Parts for Main Control Room Panels

Relay Modules

Transmitters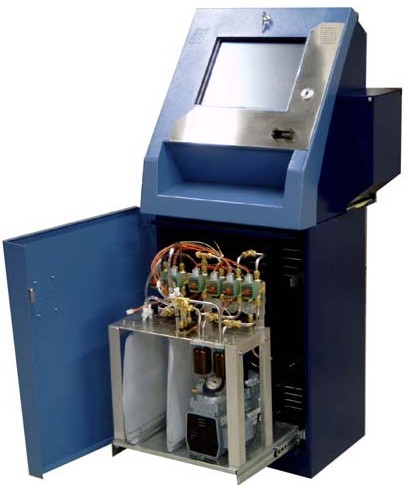 Radiation Monitoring Equipment – Software, Control System, ion chambers designed and manufactured by Tyne
Off-the-Shelf Products
The following are some of Tyne's off-the-shelf products contributing to our experience:
Preamplifiers

Digital controller for analysis of signals from ionization chambers. Includes touch screen, alarm monitors, PC interface software.

Ionization chambers of varying sensitivity.

Various types of temperature-controlled vessels such as uranium-filled getter beds, cryotraps, molecular sieves, etc.

High-sensitivity electrometer accepts currents in femptoamps and convert them to signals in millivolts.

Touchscreen Kiosks used as enclosures and controls – Design/Manufactured by Tyne
Touch screen computer kiosks in various configurations with small and large format printers, telephone systems, security card readers, etc.

Radioactive waste clean-up systems (combustion system, isotopic separation system, electrolysis system, tritium concentrator)

Laboratory Glove Boxes and glove box atmosphere clean-up systems.

H2 and O2 analyzer

Tritium Lights manufacturing plant for filling self-luminous glass tubes with tritium gas.

Various types of tritium monitors (in air, in process line, in body).
Cart-Mounted Control System for Stack Monitors